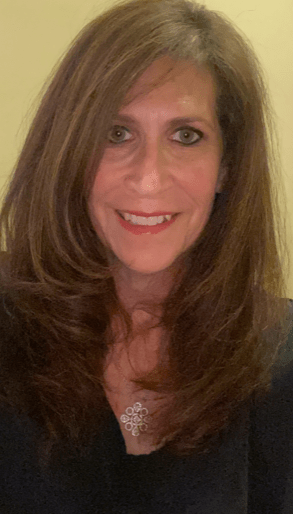 Lisa Metro was first introduced to Hope Connections as a participant in the Caregivers Support Group in 2019 when her husband Harvey, her high school sweetheart of 40 years was first diagnosed with Glioblastoma Multiforme IV Brain Cancer.  Harvey unexpectedly passed away in April 2020 and she has since then transitioned into the Bereavement Group.
Described as a natural born caregiver and resilient, she has a strong voice and hopes to draw from her own experiences to raise awareness, advocate, fundraise, and support others who are/will be walking in her same shoes. Her passion for the organization has led her to join the Board of Directors.
Lisa has three amazing sons Brandon (29), Jarrett (26) & Michael (22). She enjoys the beach, traveling, bowling and staying active.