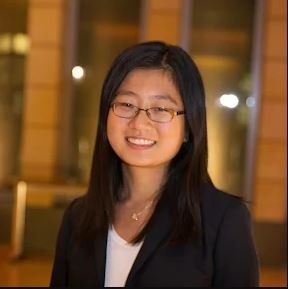 Lucy started as a Hope Connections volunteer in October 2019 and officially joined as the Grants & Development Coordinator in February 2022, working closely with our Director of Development, Amy on grant proposals, as well as special events with our President & CEO, Mary.
Prior to joining us, Lucy worked in several sectors of the health industry, including pharmaceutical research and health & benefits consulting, with a commitment to improving the health of the community and addressing social determinants of health. She also has a Masters of Health Services Administration from the University of Michigan – Ann Arbor where she focused on health informatics and process improvement. Lucy has been touched by several experiences of cancer affecting close family. Since having volunteered in college at an organization similar to Hope, she now has her dream job of working at a mission-driven organization with a group of deeply passionate individuals.
Having grown up in Montgomery County, Lucy enjoys discovering the many well-hidden trails with her husband and their dog and working on their garden.