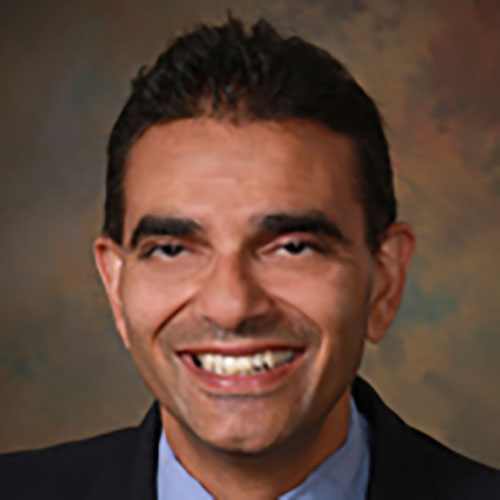 Rahul has worked to build a successful family law practice over the past 25 years based on his deep belief in the importance of resolving a divorce in the most amicable and cost-effective manner possible.
Rahul's business background uniquely equips him to handle financial-driven aspects of a case, including child support, alimony, and division of property, as he holds an undergraduate degree in Economics and Finance and a Master's in Business Administration (MBA). He also has experience as a real estate investor and small business owner.
Additionally, he is certified in divorce and marital property mediation and trained in child custody mediation, with experience in cases that involve special needs children.
Rahul is licensed to practice law in both Maryland and Washington, DC.