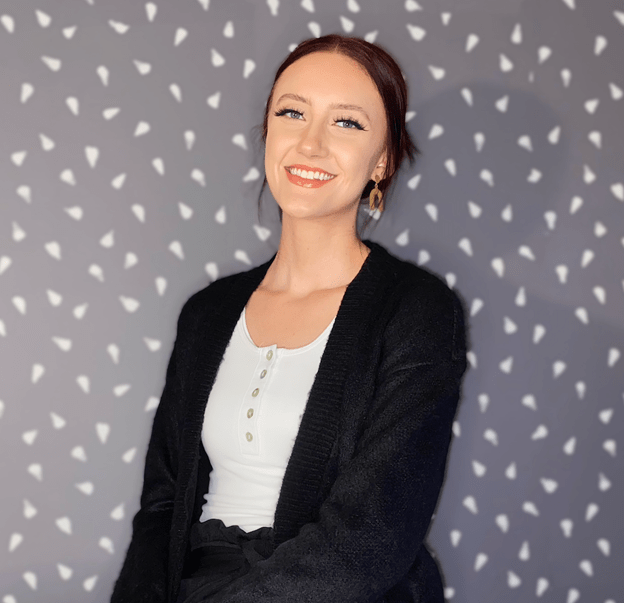 Taylor joined Hope Connections in August 2022 as a Program & Administrative Coordinator.
Prior to joining us, Taylor was a teaching assistant at Auburn University where she earned her Masters in Communications. There she also interned for another non-profit where she found joy in helping others.
Taylor was raised in Oregon and Washington and has enjoyed exploring all the new things that the DMV has to offer.