All our programs are provided free of charge to people with cancer and their loved ones. We are extremely grateful to the individuals, corporations and foundations who support our programs through financial contributions, event attendance and sponsorship, grants, in-kind support and volunteerism.
As a community-based, 501(c)(3) non-profit organization, all contributions are tax-deductible to the full extent of the law.
Participate in Our Exciting
Fundraising Events
Our gala, scheduled every March is our major fundraiser of the year
Visit our gala page to learn more about the event and sponsorship information.
Our Golf Tournament is a yearly Event held at the Musket Ridge Golf Club in September.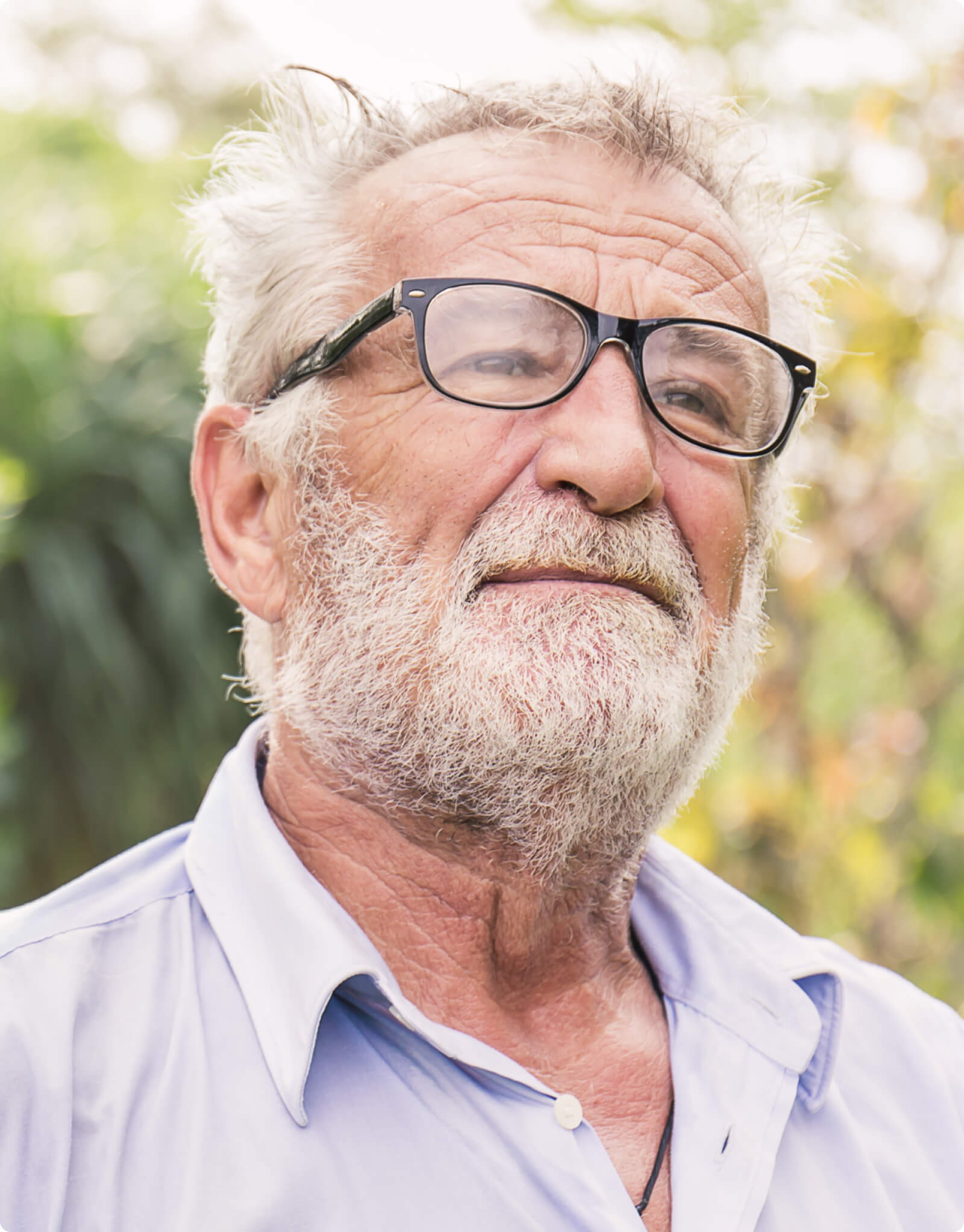 Other Ways That You
Can Make a Difference
Give a tax-deductible cash gift
Checks can be made payable to Hope Connections and mailed to our address at:
Hope Connections for Cancer Support
10100 Laureate Way
Bethesda, MD 20814
You can also make it a tribute gift, "in memory" or "in honor" or someone affected by cancer.
Make an online contribution
Make a one-time gift or monthly gift through our secured server.
You can also make it a tribute gift, "in memory" or "in honor" or someone affected by cancer.
Create your own personal fundraising page
If you would like to help raise funds to support our programs through your friends and colleagues, create a page to tell your story and encourage them to join you in supporting Hope Connections for Cancer Support.  
For more information on how to create a personal fundraiser, please contact us.
Participate in a matching gift program
Make your donation go twice as far:
Matching gifts can provide you with an easy way to potentially double, if not triple your original donation!
Ask your company if they match donations.
There are several ways your compassion and generosity can be manifested to our mutual benefit.
You can:
Donate appreciated stock and avoid capital gains penalties

Name Hope Connections for Cancer Support as a beneficiary of part of your estate; or

Donate real estate or personal property and receiving tax benefits representing full market value.
Donating specific products or services helps Hope Connections reduce its operating costs and gives you a tax credit at market value.
Call 301-634-7500 for more information.
Combined federal campaign
If you work for the federal government and participate in the Combined Federal Campaign, please designate #40585 to support Hope Connections.
Or, if your company runs a workplace giving campaign, please include us as part of your giving.