No One Should Face Cancer Alone.
Our free, professionally led programs for people with cancer and their loved ones deal with the emotional and physical impact of cancer. Come to Hope Connections in Bethesda, Landover, or online for emotional support, education, wellness, and hope.
Is Hope Connections Right for You?
Hear personal stories from actual Hope Connections participants, then click below to learn more about getting started.
Giving Tuesday
Tuesday, November 30
This year, we are raising funds to help keep our classes and group sizes small. This helps to maintain a sense of community and allows participants to get the individualized care they need.
We do this by adding additional sections of popular offerings like Gentle Yoga, Pink Ribbon Pilates, the Breast Cancer Support Group, and others. These programs have become so popular that additional sections are required in order to keep class sizes smaller and more intimate.
Will you help us raise $15,000 to support people affected by cancer in our community?
Our participants say it best. Learn from people with cancer and their caregivers how we can help you.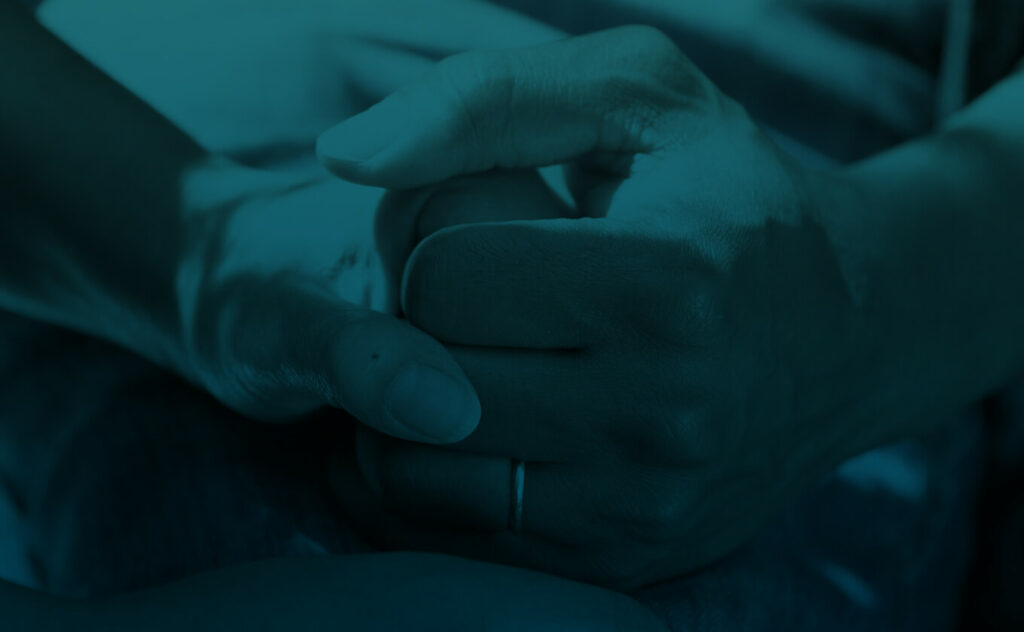 The second time my wife sprained her ankle for seemingly no reason, it seemed odd,…
Read More →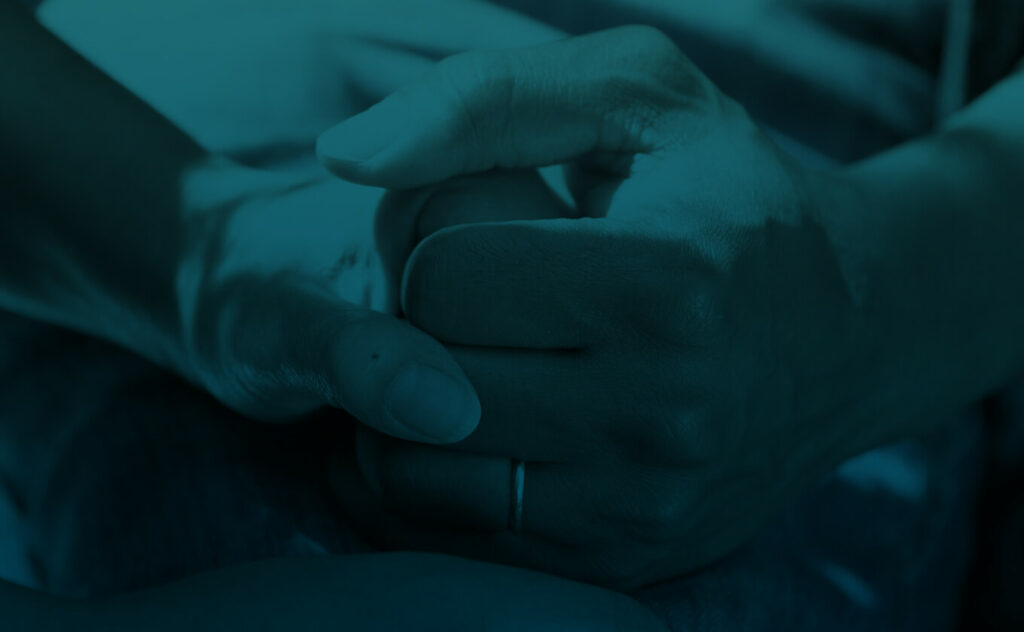 We asked Irene how critical Hope Connections was to her, after she was diagnosed with…
Read More →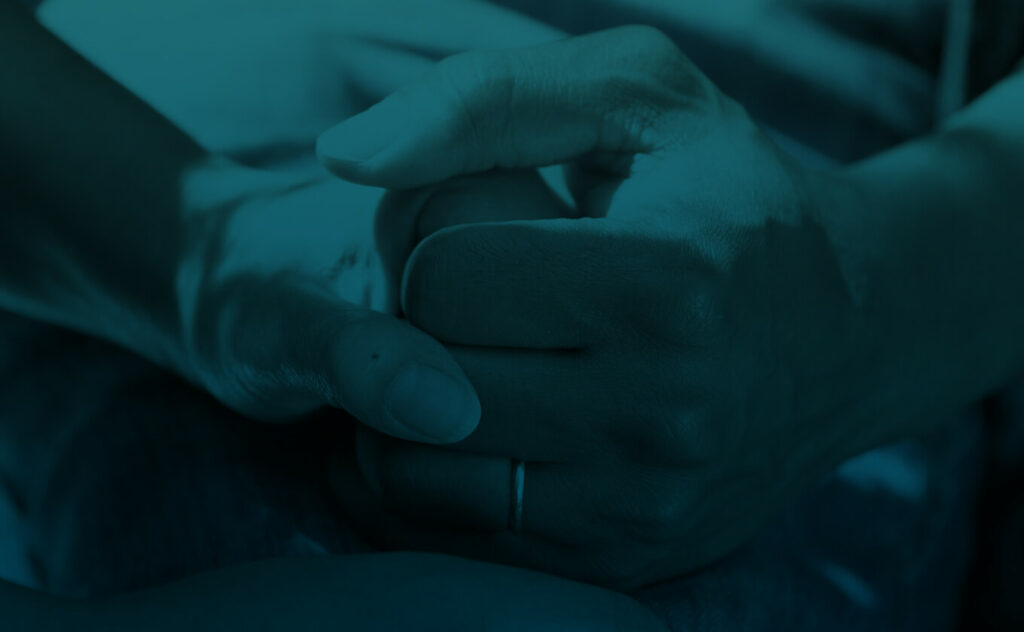 When my mom was diagnosed with non-Hodgkins Lymphoma, it didn't fully register that, as a…
Read More →
See some examples of the programs we provide.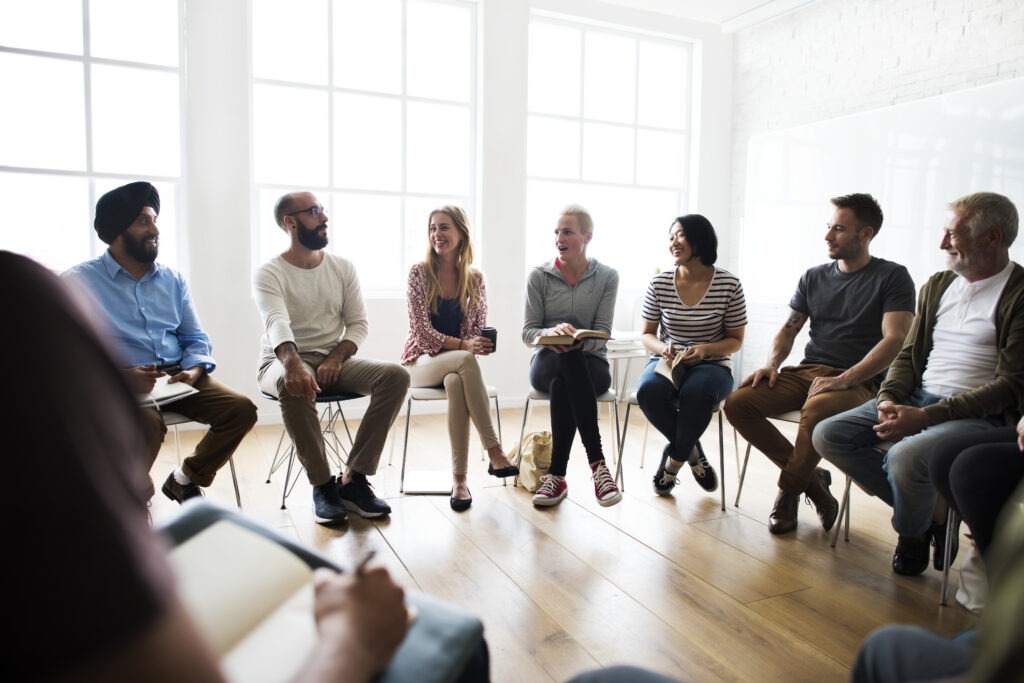 This professionally facilitated support group is for individuals diagnosed with any type of cancer. Learn new ways of coping and connect with others who are going through a similar experience.
Learn more >

This group is open to people who have been out of treatment for 18 months or longer. The group offers a safe place to share thoughts, feelings, and concerns with other people who are in a similar situation. Some common questions and concerns:
Learn more >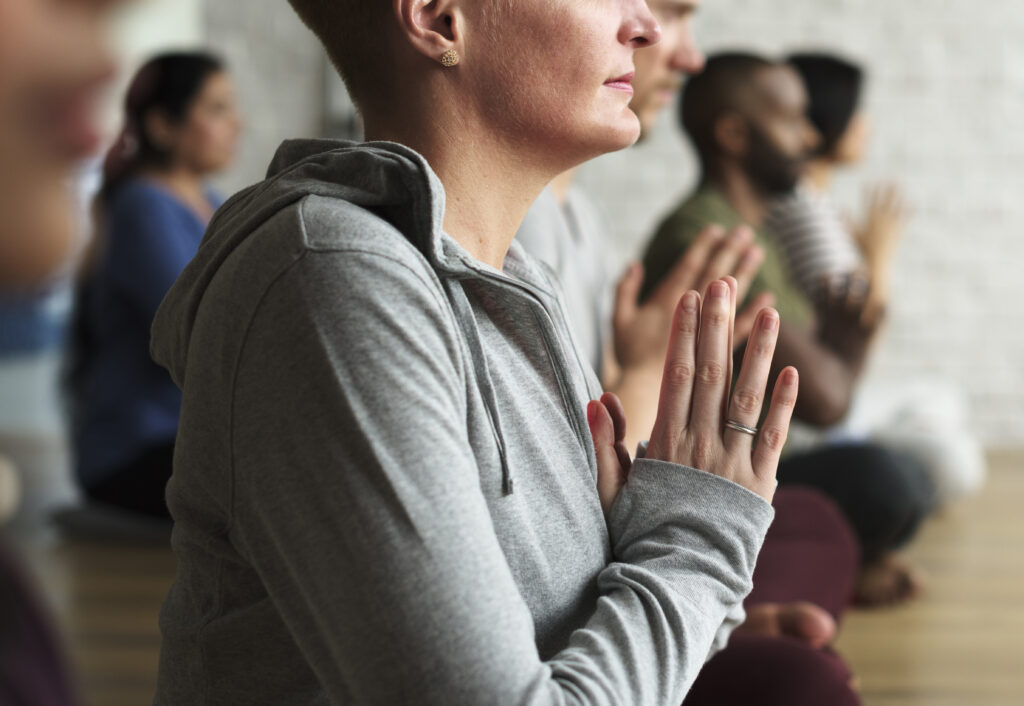 Gentle Yoga Mondays, 10 a.m. – 11 a.m., led by Amy Morrison, RYT-200 These classes combine stretching, breathing, and relaxation…
Learn more >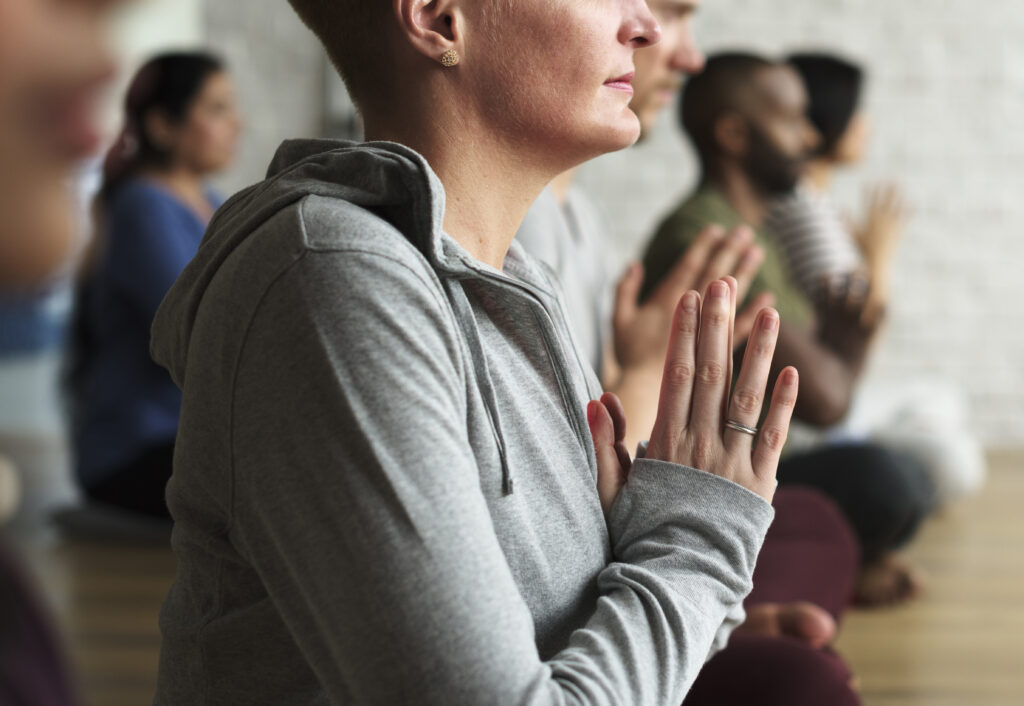 Gentle Yoga Mondays, 11:15 a.m. – 12:15 p.m., led by Amy Morrison, RYT-200 These classes combine stretching, breathing, and relaxation…
Learn more >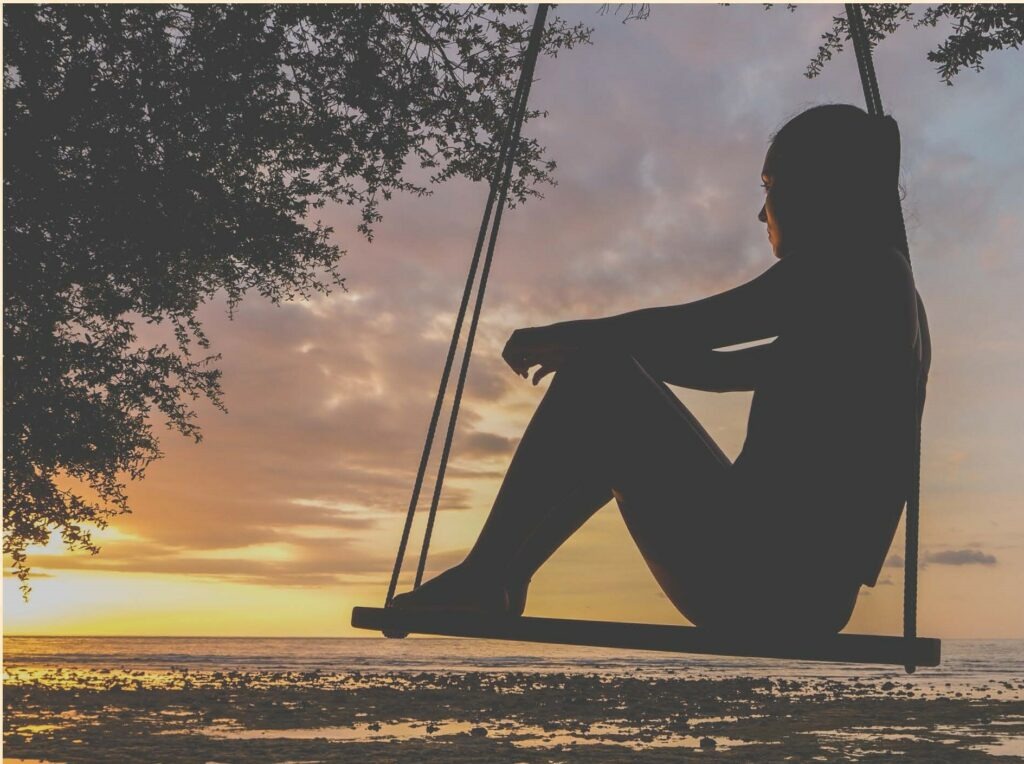 Enjoy an hour of relaxation and literally blow away stress with Hope Connections Relaxation & Tranquility facilitator, Larry Bricker.
Learn and practice techniques to experience calmness, gratitude, and mental field trips. Explore the ABCs of tranquility: Awareness, Breathing, and Compassion.
Let wisdom from Yoda help you enhance resilience, health, and happiness. No previous experience with meditation required.
Learn more >
Sorry, we couldn't find any posts. Please try a different search.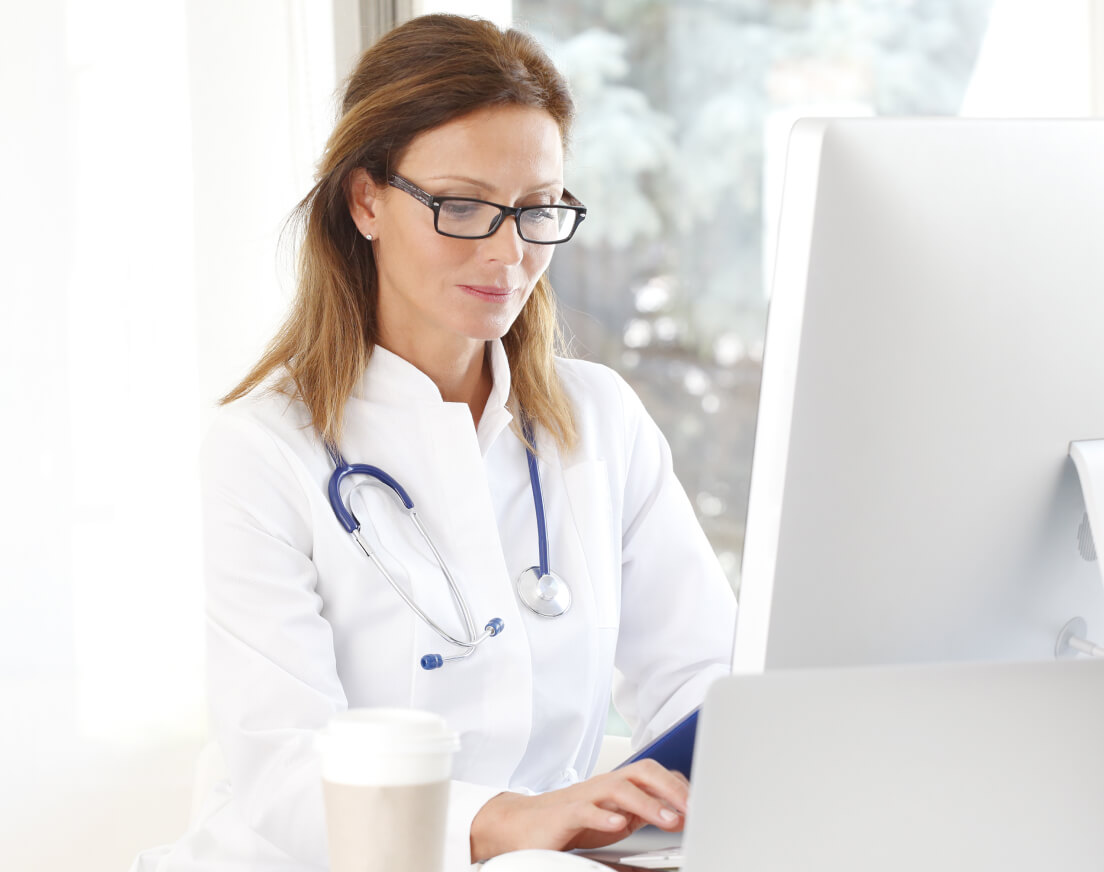 Resources for Medical Professionals
We are here to help you treat the whole patient!  We supplement clinical treatment with a range of programs, all offered free of charge.