Did you miss an Educational Program you really wanted to see?
No problem – check out our Educational Program Video Library!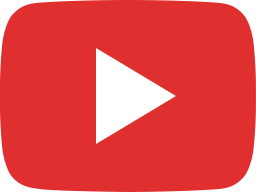 Good Nutrition for Cancer Care-July 2022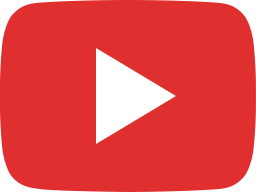 2021/2022 Breast Cancer Symposium Update-January 2022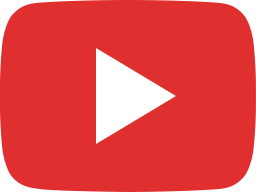 Finding Strength, Spirit & Gratitude with Jacki Kwan-February 2022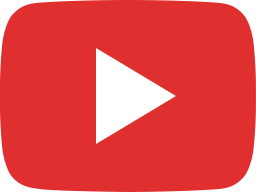 Hot Topics Young Adults Sex and Pleasure-February 2022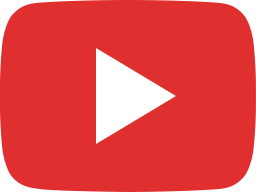 Living Well Beyond Cancer-May 2022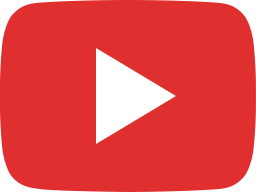 Nutrition Information April 2022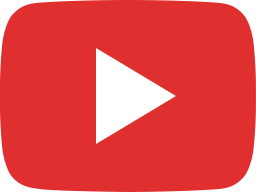 Tools for Healing During and After a Cancer Diagnosis-May 2022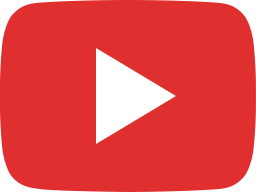 Understanding & Treating Peripheral Neuropathy 2 2 22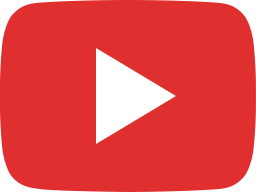 Educational Program Talking to Kids About Cancer

Looking for More Groups or Other Activities?
For a PDF of our program calendar, click here.