All of our Groups, Mind/Body, and Educational Classes are for those age 18 and over.
Our programs are currently being held virtually via Zoom due to COVID-19. 
One Size Does Not Fit All When You Need Support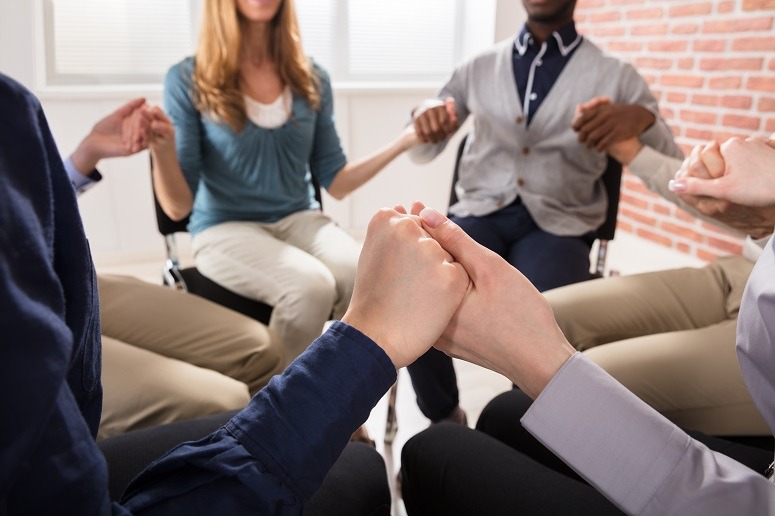 We have tailored our groups for different cancers, ages, and whether you have cancer or care for someone, who does.
Our support groups provide people with cancer and caregivers with a place to explore ways of coping with the stress of a cancer diagnosis and treatment. Our licensed clinicians help group participants to learn how to take an active role in their own health and well-being. We offer weekly and monthly groups. Attendance at an orientation session is required prior to joining a group.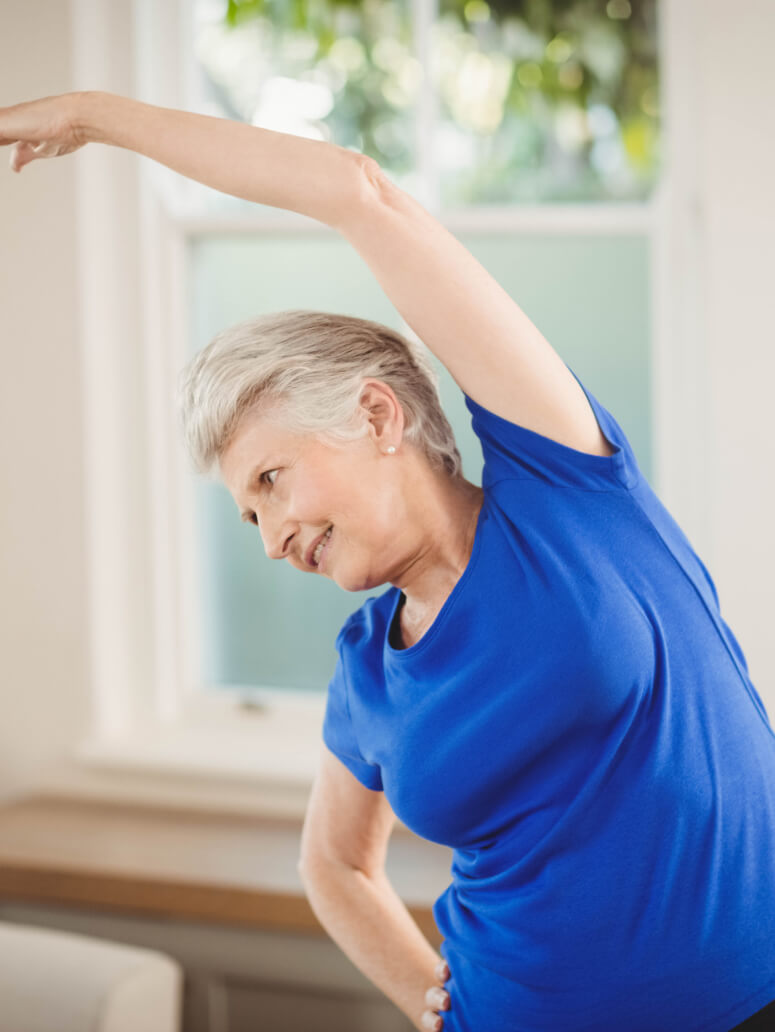 Sometimes stress relief comes from gentle exercise, meditation, or recreational activities to take your mind off your disease. We run classes on a weekly, bimonthly and monthly basis.
Please RSVP when indicated.
Comfortable clothing and physician approval recommended. 
Our education programs range from talks about medical advances and need to know briefings, to tips on achieving better health, better nutrition, feeling good about yourself, and coping with the legal and financial effects of the disease - all presented by experts in their fields.
A reservation is required for all education programs.