Meet our President and CEO and the staff that oversees the programming and administration of the Center.
Meet the ones who provide people with cancer and their loved ones a welcoming, safe and informative experience at Hope Connections.
Nonie Akman, LCPC
Clinical Facilitator
Denyse Fritz Joefield, LCSW-C
Clinical Facilitator
Chester McCoy, LCSW-C
Clinical Facilitator
Monique Presbury, LCSW-C
Clinical Facilitator
Stephanie Stern, LCSW-C
Clinical Facilitator
Tom Sumser, LCSW-C
Clinical Facilitator
Johnnette Armstrong
Pink Ribbon Pilates
May Benatar, PhD, LCSW-C
Guided Mindful Meditation
Larry Bricker, M.Ed., Reiki Master
Relaxation & Tranquility
Eric Govan
Mind-Body Boxing
Marlene Hayman
Katy's Book Club
Judy Goldstein
Expressive Art
Afie Lattimer, Reiki Master
Inner Peace & Healing
Amy Morrison, RYT-200
Gentle Yoga
Delana Oliver, RYT
Gentle Yoga
Don Pelles
Hypnosis for Symptom Reduction
Kym Sevilla, CET, E-RYT
Certified Medical Exercise Specialist Strength and Balance
Carole Moskowitz
Pink Ribbon Pilates
Kathryn Winsberg
Knitting, Stitch & Chat
Cynthia Word
Movement for Health
Shyh-Ching Lo
Tai Chi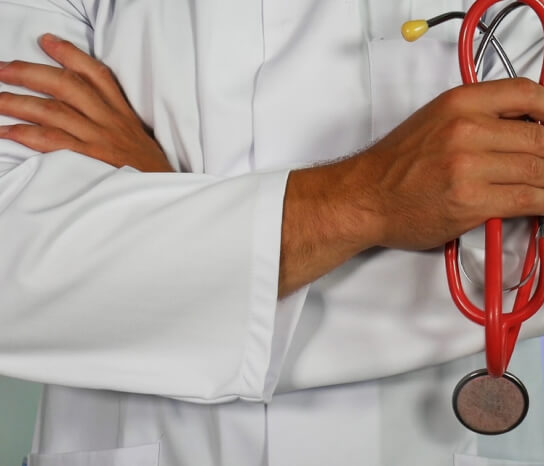 We are lucky to have the support of top medical professionals in the area to provide us with the latest information about the best clinical, behavioral, and social science on topics related to cancer and survivorship. We are grateful that many of these practitioners giver their time to present educational programming to our community.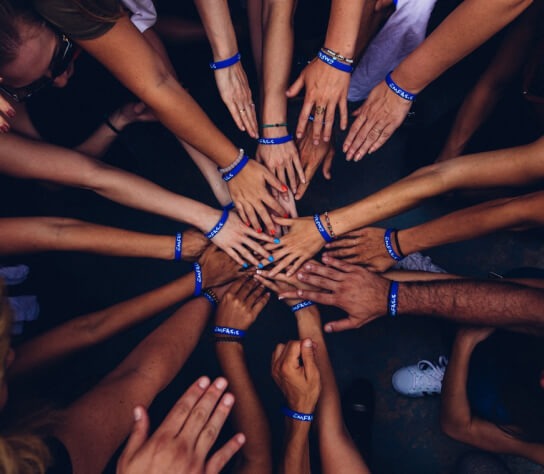 Getting Started, Getting Around, and Getting the Help You Deserve
People Talk… What Do They Say About Us?
The second time my wife sprained her ankle for seemingly no reason, it seemed odd, but not worrisome. Her primary care doc wasn't worried and sent her to an orthopedist…
We asked Irene how critical Hope Connections was to her, after she was diagnosed with early stage breast cancer. Here's what she said: "Like a 10 out of 10. It…
When my mom was diagnosed with non-Hodgkins Lymphoma, it didn't fully register that, as a family, we would be dealing with cancer. I can't remember how long it took before…