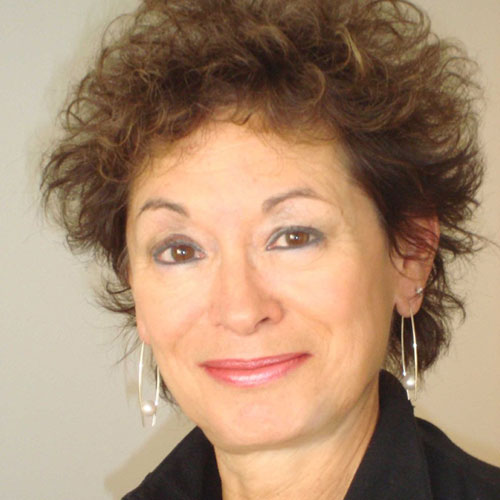 Cathy was introduced to Hope Connections by Sherry Haber, who was a former member of the Board. 
When her husband, Arnie, was diagnosed and struggling with an incurable cancer, there was nothing locally for either of them to turn to back in 2001. When Sherry told Cathy about Hope Connections in 2016, she jumped in and the rest is history. 
Cathy is a retired graphic designer and former owner of LaDeDa, a handcrafted art gallery in Potomac. She is now a watercolor painter and does volunteer work for Meals On Wheels and her synagogue. She lives in downtown Bethesda.