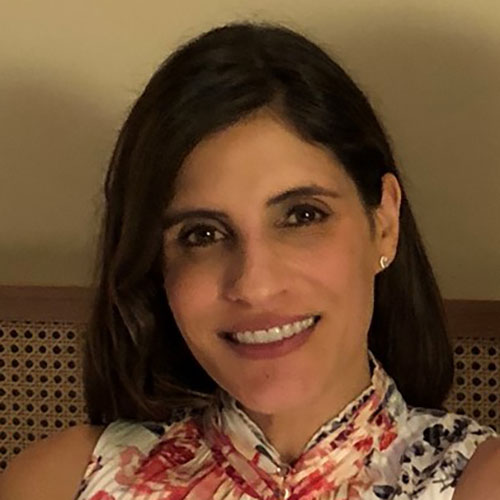 Stephanie was a support group facilitator for 7 years at Hope Connections before joining as Program Director in the Spring of 2020. As Program Director she oversees Hope's Support Groups, Mind/Body and Educational Programs. She also continues to facilitate support groups in both our Bethesda and Landover locations.
Stephanie has been an oncology social worker for over 25 years. She has extensive experience providing support services to people affected by a cancer diagnosis: patients, caregivers, and the bereaved. In addition to her work at Hope Connections, she supervises post-masters students at Smith College School of Social Work enrolled in their End-of-Life Certificate Program. She founded Compassionate Counseling Services and has a career in providing individual and group counseling services across a wide range of delivery models, including in-person, telephone, and on-line.
Stephanie is passionate about her work and is excited about her expanded role at Hope Connections. She is also very much looking forward to meeting everyone in our community!
When she's not working she enjoys spending time with her husband, 2 boys and 4 year old Schnoodle, LouLou