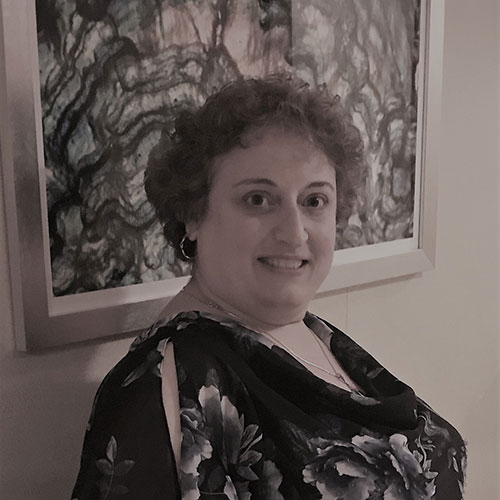 Teresa joined Hope Connections for Cancer Support in April 2018, as the Office Manager & Volunteer Coordinator.   As a "people-person," she is happiest when interacting with volunteers and participants as well as the rest of the staff. She oversees the administrative needs of Hope Connections as well as scheduling volunteers for various fundraising events, in-office needs, outreach activities, and everything in between!  Since joining Hope, she has taken on responsibility for our weekly communications and other publicity duties.
Teresa has an extensive administrative and management background, both in and out of the non-profit sector. 
Having lived in Montgomery County since the mid-70's, Teresa very much considers the area her home, and currently lives in Montgomery Village with her husband of five years Jason, and their three cats.