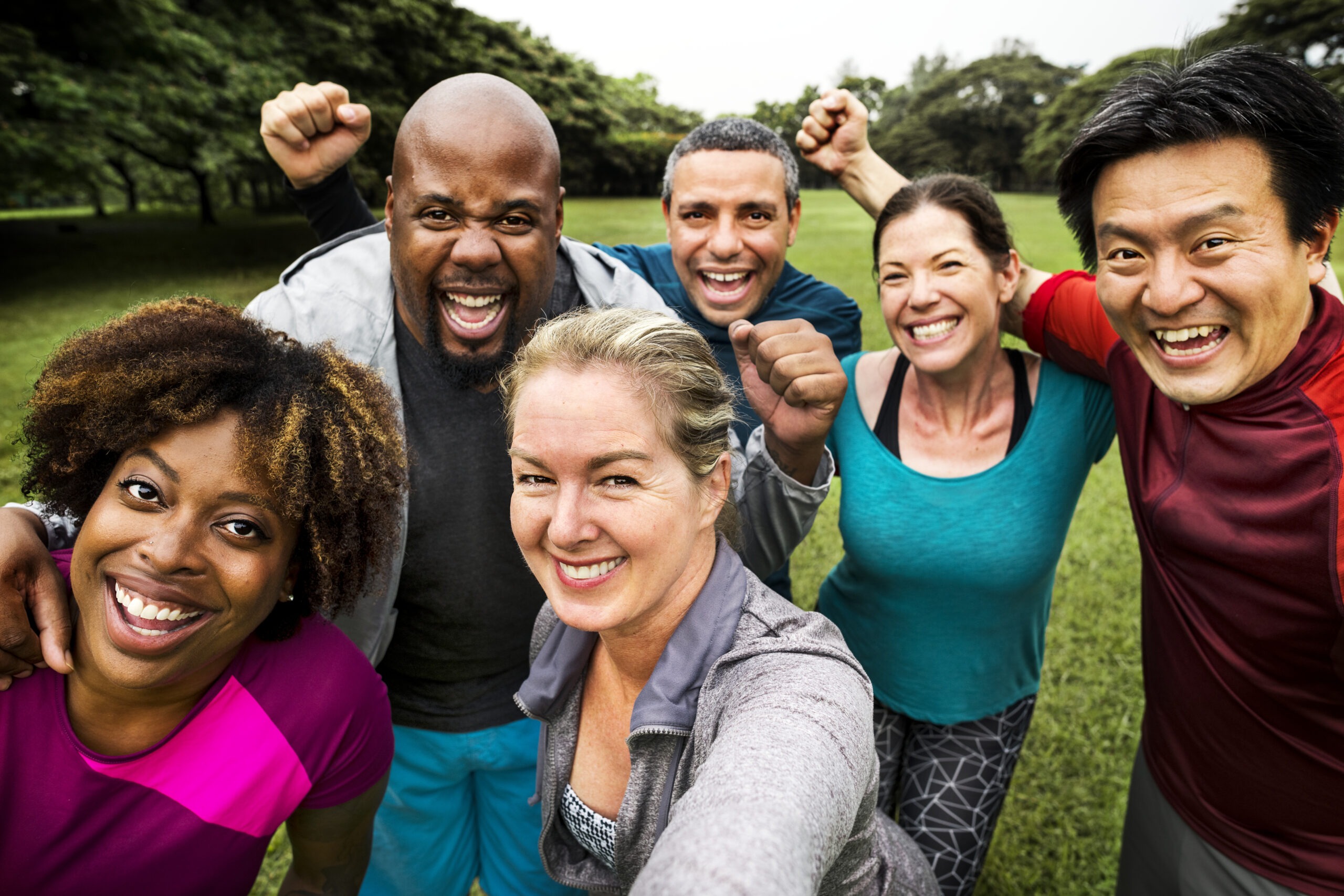 Kym Sevilla, Certified Medical Exercise Specialist, will lead you in an unique exercise class designed to improve your strength, balance and posture, as well as your sense of well-being! All levels of fitness are welcome. Chairs available.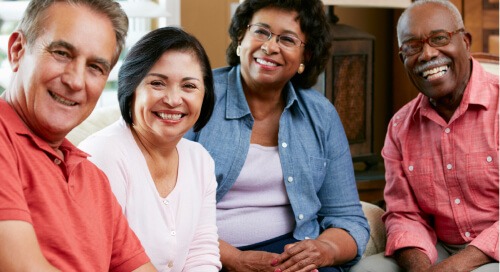 Kathryn Winsberg, with 42 years of knitting experience and endless patience, leads this weekly group. In addition to knitting, lovers of all forms of stitch craft and handiwork are welcome to attend. Experience is not required.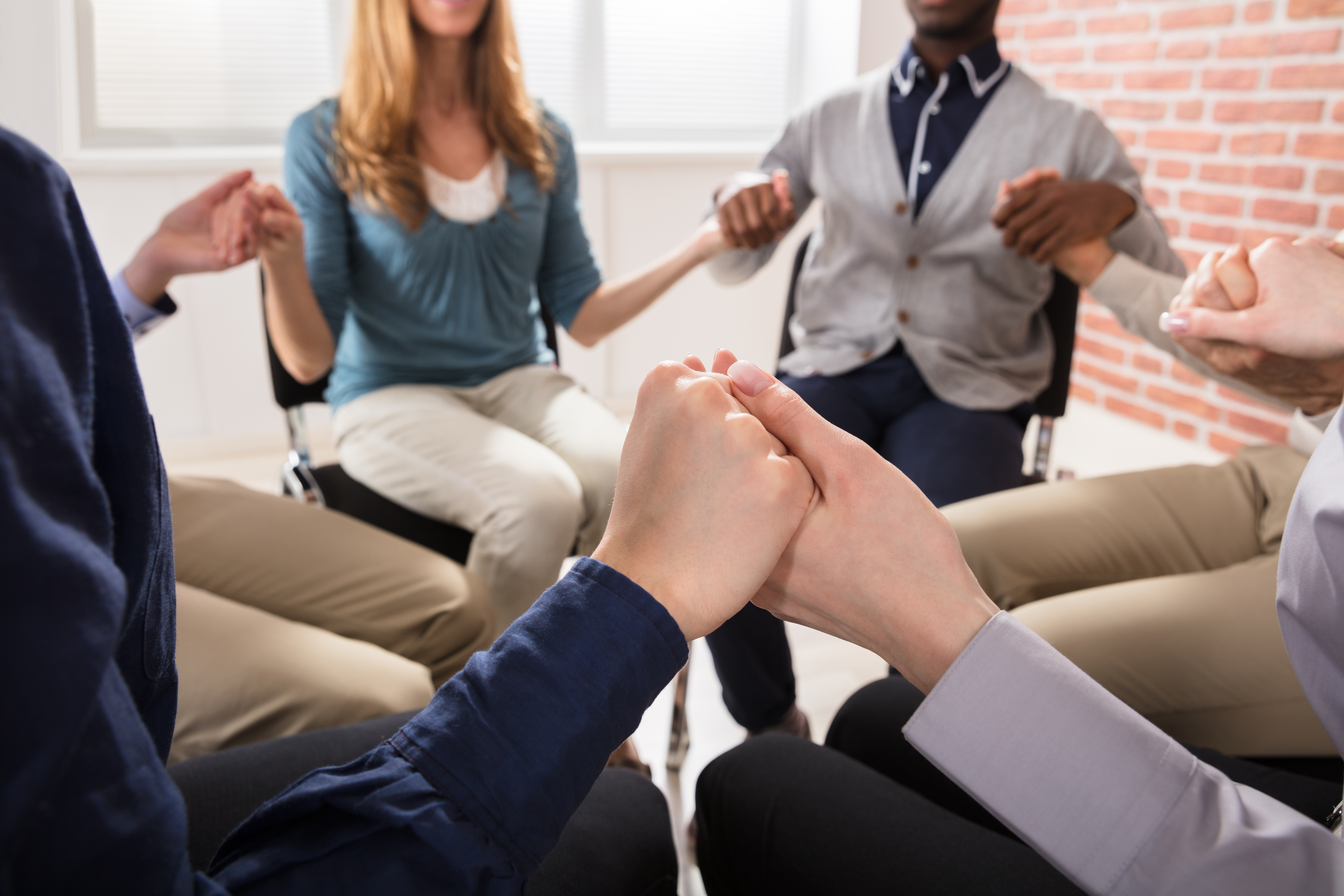 Let your body feel relaxation and your mind experience tranquility. Led by Larry Bricker, M.Ed. & Reiki Master, you will learn techniques to minimize pain, reduce stress and increase feelings of wellness.