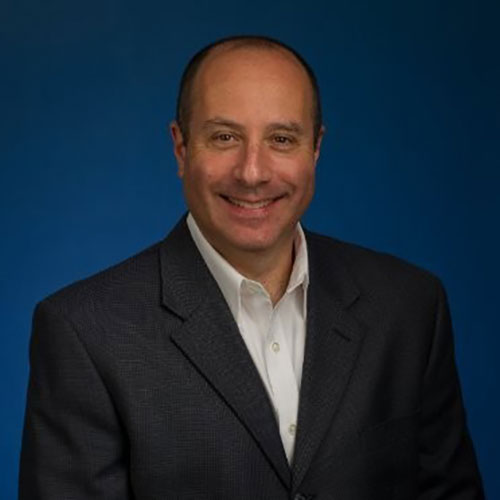 Focusing on continuing growth and client satisfaction, Scott heads the business development team at Vantage Point Solutions Group, LLC. He and the team are involved in numerous community organizations and efforts that help strengthen the Vantage Point brand and also work towards improving the communities in which we all work and live.
After more than 10 years working as an IT Consultant for a variety of Fortune 500 companies, including J&J, Merck, Union Carbide and JP Morgan, Scott founded his first tech company, Asystant, in 2002. Ten years, several mergers and significant growth later, Scott and his organization joined Vantage Point in 2012.
Scott Graduated from Queens College of the City University of New York in 1989 with a BA in Economics. He lives with his wife and two daughters in Potomac MD.